News
Easterseals welcomes Dew Rosado Torres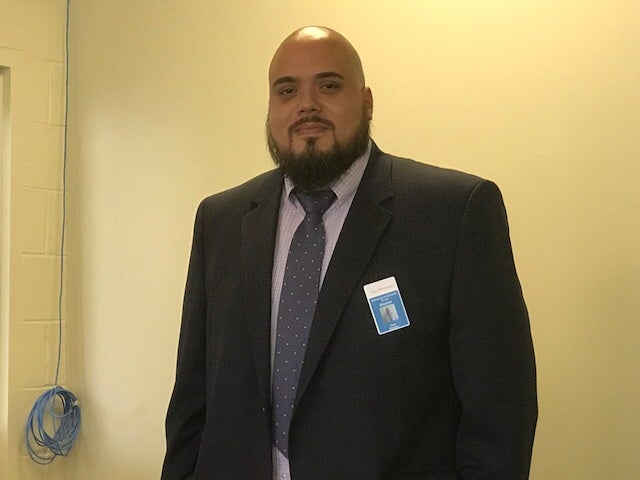 Please join us in welcoming Dew Rosado Torres to Easterseals. Dew is the new Director of Employment and Community Services and reports into Mark Briggs. He comes to us from Continuum of Care and brings his vast amount of management experience as well as his knowledge of policies and procedures for day programs, group supported employment and much more. Dew grew up in the Waterbury area, graduating from Post University with a Masters in Human Services. He is a avid comic book fan and when he has some free time, he spends it with his wife and five children.
You can reach Dew at drosadotorres@eswct.com
---
Easterseals Welcomes Jillian Webb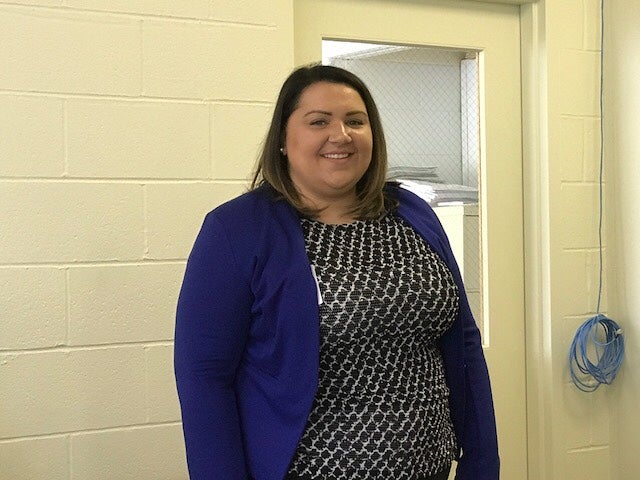 Please welcome Jillian Webb to Easterseals. Jill is the new Community Inclusion Program Manager at Employment and Community Services. She is responsible for overseeing the day program and will starting a transitional services program. Jill comes to us from the Kennedy Center, where she was the Day Program Manager. Jill has spent her career not only helping disabled adults, but she has spent time working with children as a teacher's assistant and as a direct care worker helping individuals with behavioral and emotional needs. In her free time, Jill likes to spend time with family and friends and really enjoys a good Zumba class!
You can reach Jillian at jwebb@eswct.com
---
Easterseals welcomes Miriam Correia
Please welcome Miriam Correia to Employment and Community Services! Miriam has started as the manager of Community Services and will be supervising the Program Services Case Coordinators, the Placement department, and overseeing intakes and referrals.
Miriam was raised in West Haven and currently resides in Hamden and comes to Easterseals from the Kennedy Center in Trumbull. She started out as a job coach working in Supported Employment and then was promoted to Supported Employment Specialist where she started the Transition Services Program before joining the Easterseals team.
In her free time, she enjoys reading, paintball, and going to the movies. Miriam says, "I am excited to have joined the Employment & Community Services team and I cannot wait to see what the future holds!"
You can reach Miriam at mcorreia@eswct.com