For Immediate Release
Kendra Scott Gives Back/Easterseals South Florida 75th Anniversary Kick Off Party
June 26, 2017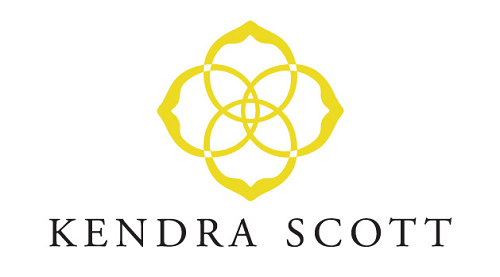 Easterseals South Florida supporters attended the grand reveal of Kendra Scott Jewelry's "high summer" collection on Wednesday, June 14, 2017 at Brickell City Centre, where 20% of all proceeds benefited Easterseals South Florida.
Easterseals South Florida is thrilled to share that they raised over $1,300 which includes a match from The Batchelor Foundation. We send a special thank you to Kendra Scott Jewelry at Brickell City Centre for their support and partnership throughout our 75th anniversary campaign.
Please stay tuned for more 75th anniversary events to come, including another Kendra Scott event in the fall.
To join the 75th celebration and create your own fundraiser event, please contact Nanette Molina at nmolina@sfl.easterseals.com for more information. Hashtags used for this event on social media: #essf75years #YouDoGood #KSMiami Link to photos: HERE