For Immediate Release
Easter Seals South Florida's Seniors Perform at Adrianne Arsht Center in Miami
September 22, 2016
"Our vision is to create a world in which the arts are universally accessible" - VSA Florida
Once again this year, VSA (Very Special Arts) gave our seniors with disabilities the opportunity to participate in "Creativity in Space - A Movement Performance" at the Adrianne Arsht Center for the Performing Arts in Miami. Our participants demonstrated their talent in music and dancing and truly enjoyed their experience.
The mission of VSA Florida is to provide, support and champion arts education and cultural experiences for and by people with disabilities.
ESSF thanks Juan Maria Seller, who practiced with our seniors for weeks at the Civic Center to prepare for their big performance.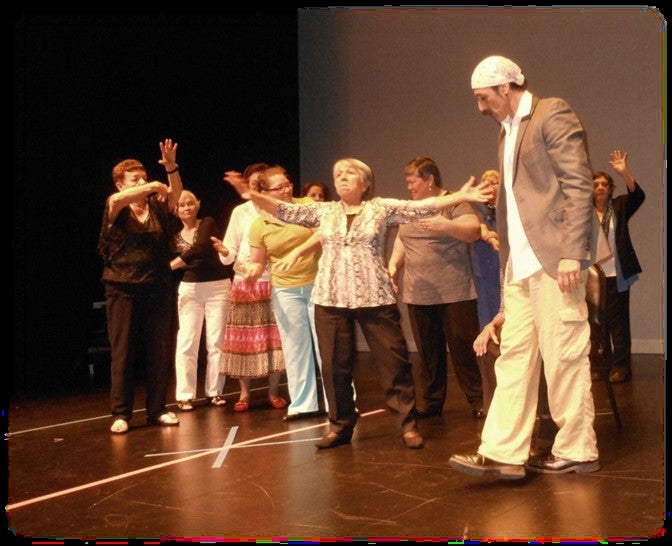 ESSF seniors show off their acting abilities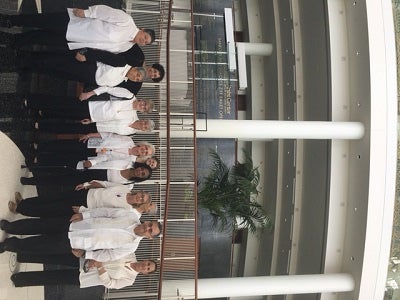 ESSF seniors arrive at the Adrianne Arsht Center for the Performing Arts