!–-[if IE 7]> <![endif]–->
Board of Directors
OFFICERS
Alberto de Cardenas- MasTec Inc.
Chair

David A. Barkus- Holland and Knight LLP
Vice Chair
Hector Tundidor, Jr.- Ernst & Young LLP
Secretary
Cristina Gallo-Aquino- Ryder Systems Inc.
Treasurer

Robert Fatovic- Ryder Systems Inc.
Immediate Past Chair/Honorary Director

Eugenia McCrea
Secretary Emeritus/Honorary Director

DIRECTORS
Nancy J. Ansley- The Batchelor Foundation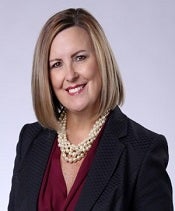 Jean Bell - Bank of America, Merrill Lynch
*Paul D. Bianco- Fleit Gibbons Gutman Bongini & Bianco, PL
*Ronald Dresnick - Kluger Kaplan
Bryce E. Epstein, MD- Orthopedic Care Center
Honorary Director

Laura Hodges - Royal Caribbean Cruise Lines
Adolfo E. Jimenez- Holland and Knight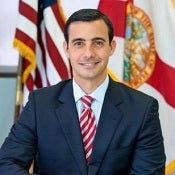 Marcelo LLorente- LSN Partners
Edie A. Murphy - Deutsche Bank Trust
George L. Pita- MasTec Inc.
Honorary Director

Stephen F. Rossman*- Rossman, Baumberger, Reboso, Spier, & Connolly, PA
Steven Savola - Penrod Management Group/Nikki Beach
Eric J. Vainder- Northern Trust
*Past Chair