Easterseals Military and Veterans Services in the News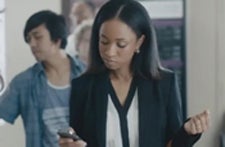 Veteran PSA Videos
We believe returning veterans make valuable, long-lasting contributions to the workforce and society as a whole. We've launched a series of humorous Public Service Announcements to bring awareness to unique skills of veterans that make them such great hires. Plus, we've got a very special PSA in the works with a famous friend of Easterseals, producer and director Judd Apatow.
Op-eds
COL David Sutherland shares his opinions in an effort to change the conversation about veterans and military families to highlight their potential and create life-changing opportunities.