Easter Seals Board Member, Staci Redmon, Named Recipient of WBJ Minority Business Leader Award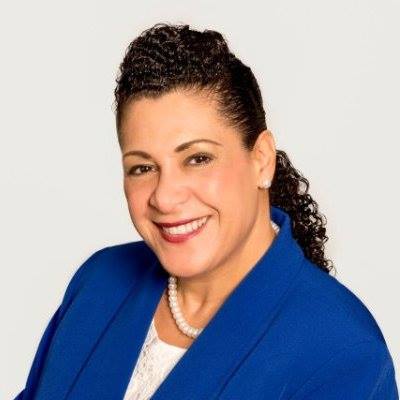 Easter Seals would like to congratulate board member Staci L. Redmon, CEO and President of Strategy and Management Services, Inc. (SAMS), who was named as a recipient of the Minority Business Leader Award by the Washington Business Journal (WBJ).
WBJ award honorees are comprised of the top minority business owners and executives in the Washington D.C. metropolitan area, who are wholly committed to leadership, corporate philanthropy, and ethics.
"I am truly humbled to be acknowledged among such a prestigious group of business leaders," said Staci. "What I love about being a business owner in the Greater Washington D.C. metro area is the opportunity for so many diverse entrepreneurs to build their organizations, according to their vision for the future."
Winners from the 10th class of Minority Business Leaders were selected by a panel of staff from the Washington Business Journal. An awards ceremony was held on March 23, 2017.