Staci Redmon, Easter Seals Board Member, Receives Distinguished Service Award from NOVA Chamber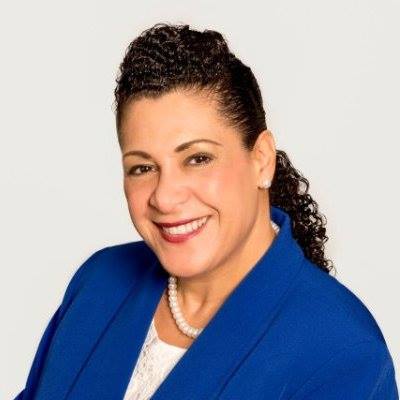 We would like to congratulate Board Member Staci Redmon and her company, Strategy and Management Services, Inc. (SAMS) for receiving the Established Veteran Owned Business Award, which honors a successful veteran owned business in the Greater Washington region that has demonstrated positive business performance, and is poised for future success.
The award was one of the 2017 Distinguished Service Awards: Honoring Veterans, Businesses & Leaders in Greater Washington, from the Northern Virginia Chamber of Commerce.
Staci is a United States Army Veteran and was recognized earlier this month as the 2017 Woman Vetrepreneur of the Year by Vetrepreneur Magazine. We greatly appreciate Staci's support of and service to Easter Seals to help individuals with disabilities and special needs, including veterans and military families, thrive in our community.
For additional information and photos from the event, please click HERE.